About Revitalise Connecting People
A global business community, built on collaboration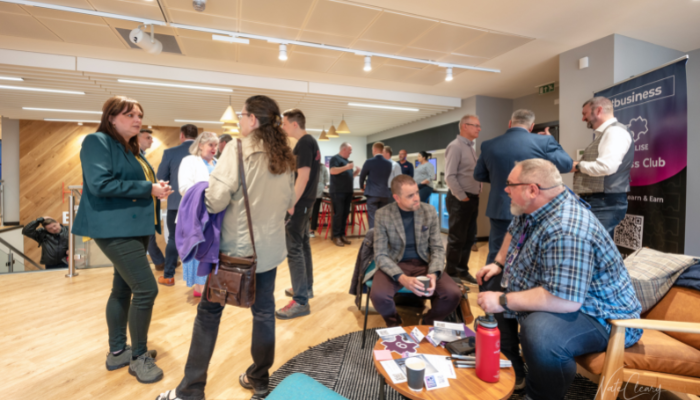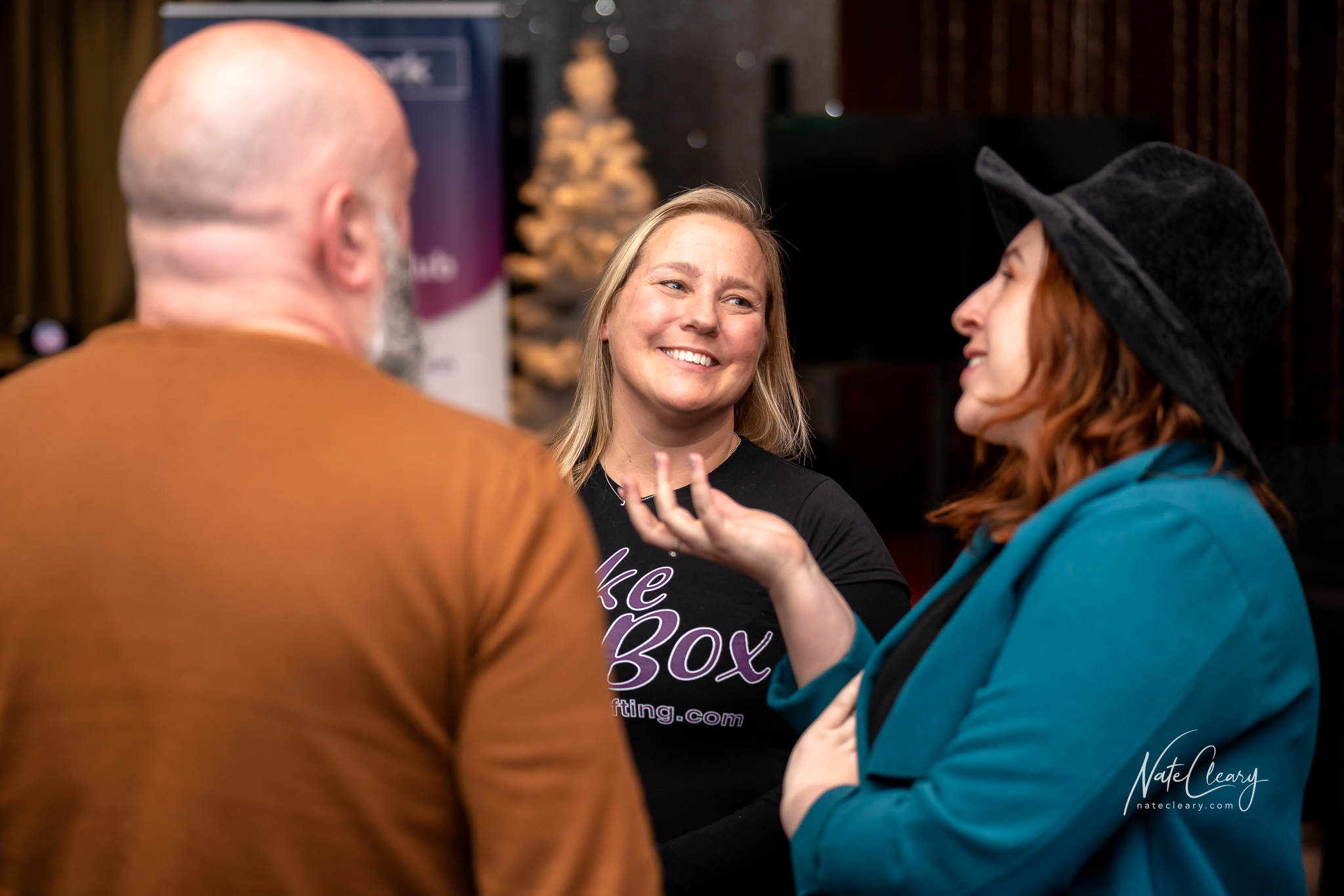 A Networking Group That Puts You First
The Revitalise journey began in June 2017, when founder Lee Foster popped into the Fenwick Hotel in Ayrshire one afternoon and asked if he could hold a networking event. What started as one event with 20 guests quickly snowballed into a meeting with 120 attendees just 6 months later.
The format was unlike anything else on the Scottish networking scene, with 'Flash Your Business' opportunities, engaging guest speakers, and plenty of time for both formal and informal networking. Demand was so high that Revitalise soon turned into three different groups across Ayr, Hamilton, and Glasgow.
It was only natural to then turn these networking meetings into a membership-based group in 2018.
When the pandemic hit in 2020, Lee immediately pivoted the group to meet online and began hosting monthly global meetings to help expand business connections and relationships around the world.
Now, Revitalise is a worldwide group of members making an impact across a whole range of sectors – from IT to financial services, creative industries to coaches. You can find out more about our members here.
With four networking events available per month – plus a whole host of extra educational and business development opportunities – we would love you to join us to see how Revitalise can help not only grow your network but also your net worth.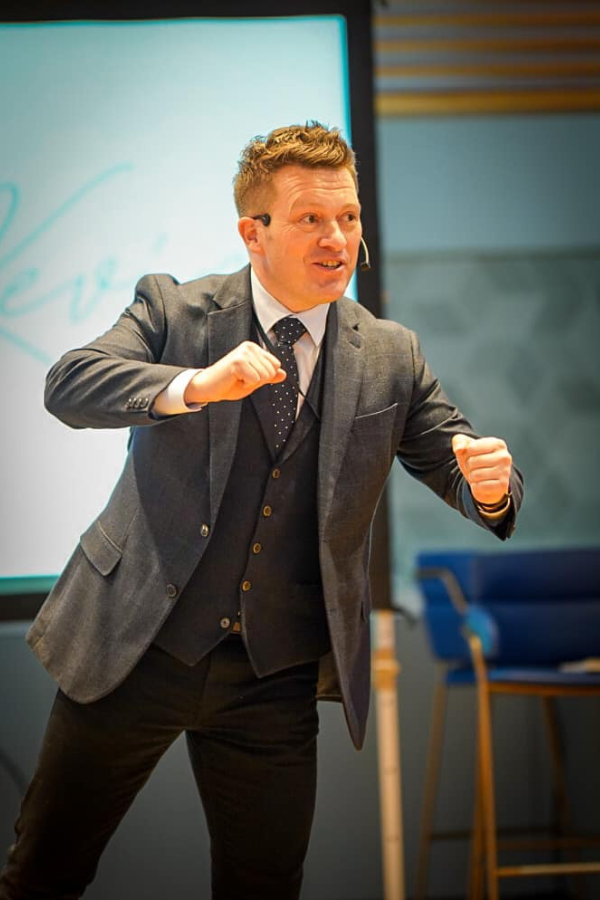 About Lee Foster
Lee Foster is the founder of Revitalise Connecting People Ltd, a professional Business Development & Networking Coach and in-demand event host and speaker.
With over 25 years of experience working in business development and sales roles across the travel, hospitality, and automotive industries, Lee founded Revitalise with one simple question in mind:
"Who knows what you know?"
Lee identified that there was a real need within the small business community for a network where entrepreneurs and key decision-makers could build relationships in a collaborative, supportive, and interactive environment.
You can find out more about Lee's speaking, coaching, and event-hosting services here.
The Revitalise Business Development Team
With so much going on in the Revitalise Business Community each and every month, Lee can't do it all alone.
From the running of events to helping new members understand what's going on inside the group, the RBC is very lucky to be supported by a Business Development team: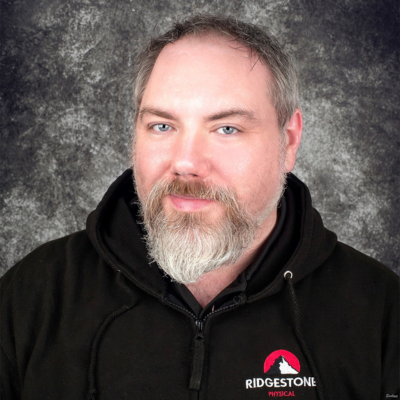 Jay Cramb
Business Development Ambassador
Glasgow Local Leader
New Member Liaison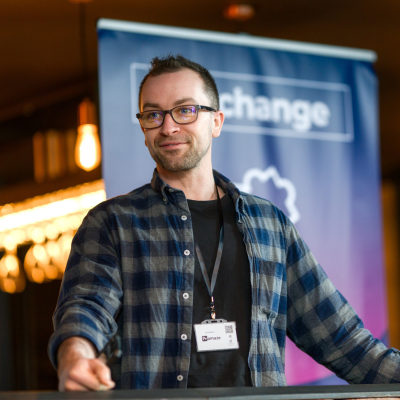 Ian Shapiro
Business Development Ambassador
Revitalise Digital Toolkit
Linkaroo Digital Business Cards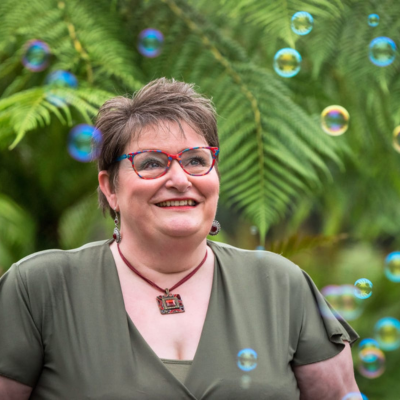 Isabel Addison
Business Development Ambassador
Aberdeen Local Leader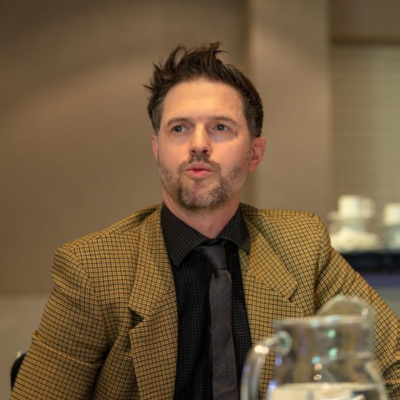 Brian Wade
Business Development Ambassador
Revitalise Image Advisor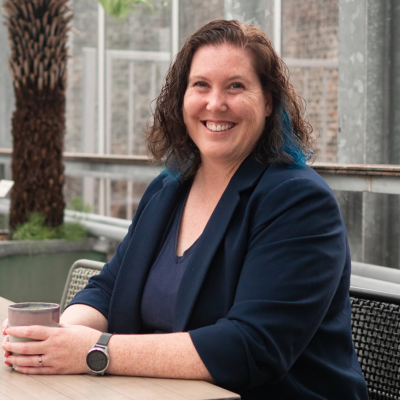 Louisa Stewart
Business Operations Ambassador
Revitalise Member Management
Revitalise is for you if…
  You're a small business owner and want to grow your network;
  You have 2-3 years of experience in business, and you want to create new opportunities for growth and sales;
  You're a representative or key decision-maker within your organisation, keen to bring new business to your company;
  You would like to improve your networking skills in a supportive and collaborative environment.